Milton's Reputable Home Builders
Combining high standards with mutual values of integrity, attention to detail, quality materials and craftsmanship, the two developers have successfully built homes for hundreds of families in Milton and the Greater Toronto Area.
Completed Developments in Milton: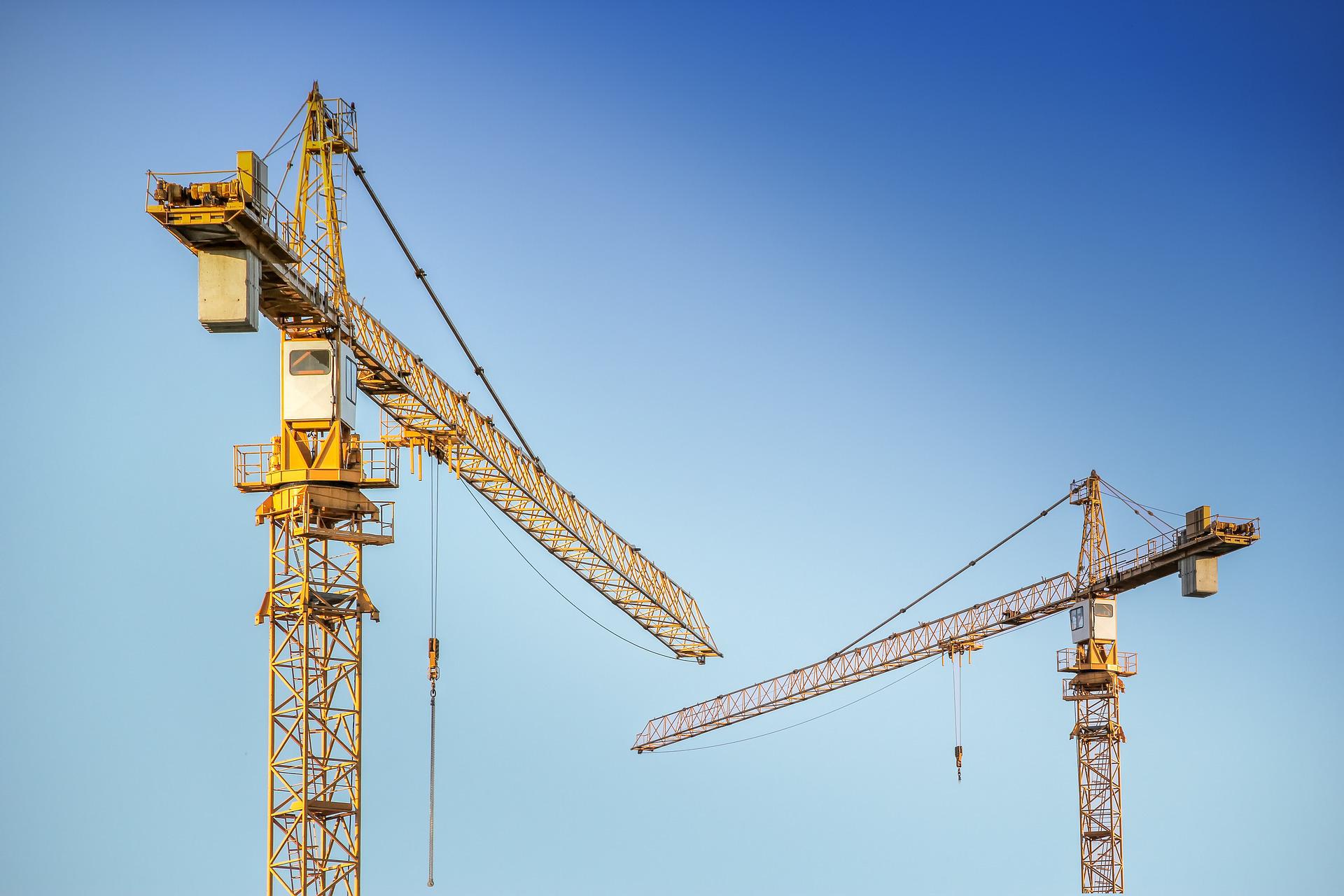 Sutherland Development Group
We are a 3rd generation family owned and operated residential construction company that has been in business for 60 years.
We began as a highly regarded custom home builder known for our integrity, quality craftsmanship and attention to detail.
In 1986 we saw a need in our community for multi-residential condominiums and became one of the first builders in the area to turn our attention to this type of construction. Over the years we have become experts in this field using the same quality craftsmanship and attention to detail we are known for. 
Your family deserves our family's best.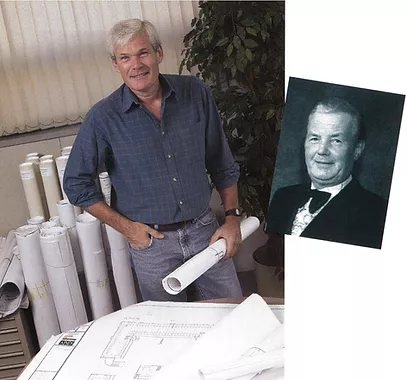 Scott Sutherland (left) and his father Hugh Sutherland (right)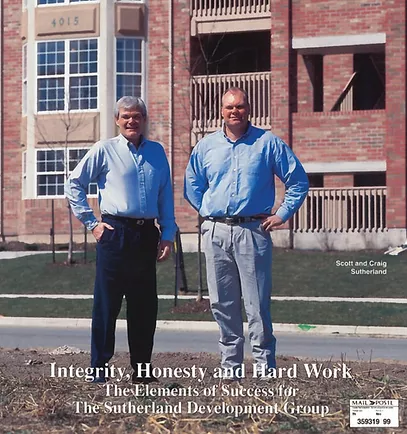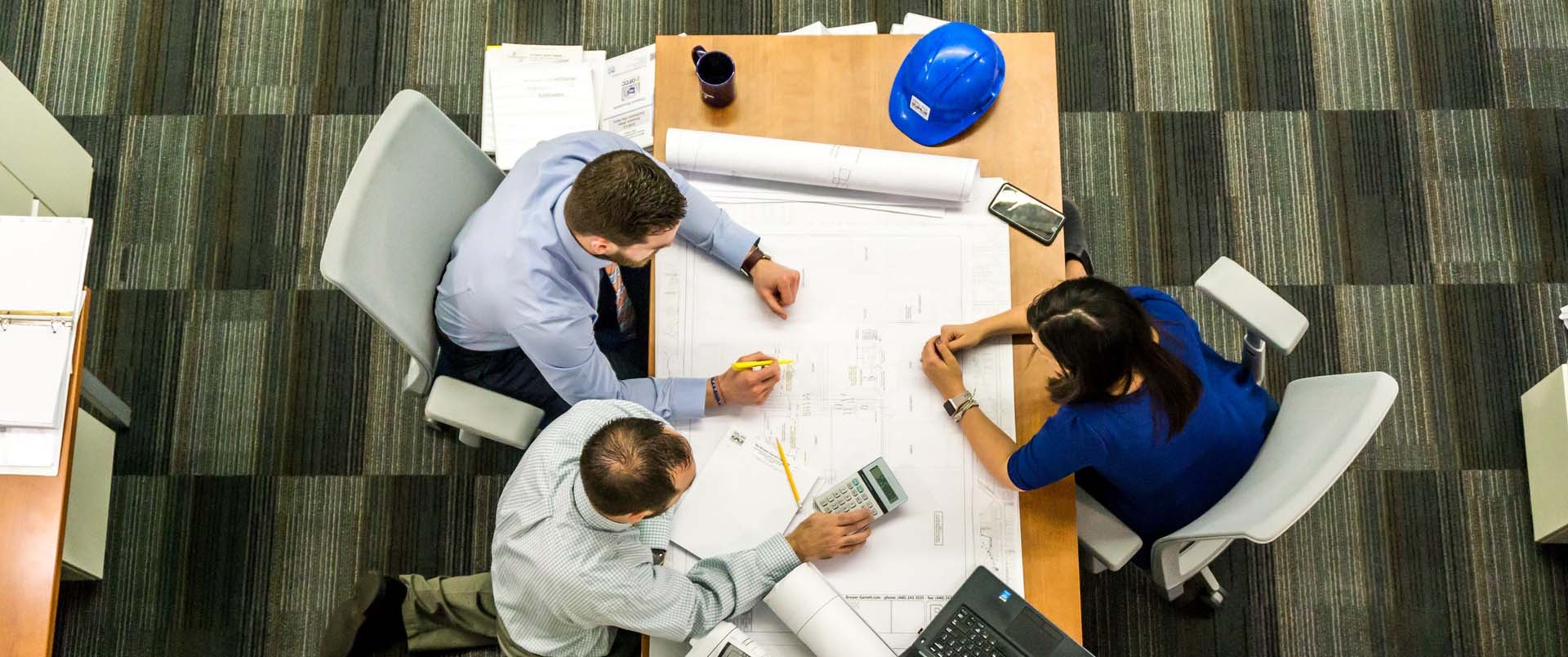 With over forty years of development experience, York Trafalgar draws on its European  heritage of craftsmanship and reliability to help create the home of your dreams.
We strive to exceed your expectations by setting the bar higher in every aspect of home design and construction. We stand behind you every step of the way with service and responsiveness that is second to none.
It's what makes the  York Trafalgar Homes experience different than the rest.